2008-03-08
Anti G8 football Cup in Japan
Hey, all the comrades of anarchists, activists and ultras in Europe!!! Here is the Rage and Football Collective in Japan!
As you know, the 34th G8 Summit is to take place in Toyako(Hokkaido), Japan,
from 7th to 9th of July 2008.
So we, ultras and anarchists around Japan, have also decided to unite,
stand up and fight against G8 together with one philosohy,
that is. Love football. Hate G8!!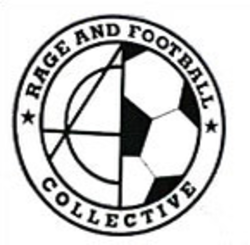 We are going to organize football games as one of our protest activities at the same when they organize the G8. so we hope you guys to come and join us! Play football together and have a fun!!
We have a blog here (http://d.hatena.ne.jp/rage-football-08),
so check this out, and follow the following information(detail of time, place etc.).
We wanna see you, here in Japan!!!
Rage and Football Collective mail: rage_football08@yahoo.co.jp