2007-06-03
Did the Nazis Steal Heiligendamm from its Jewish Owner?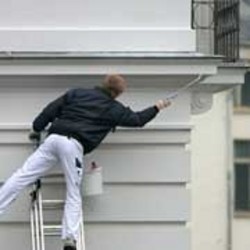 The Jewish Claims Conference is investigating whether the Heiligendamm resort that will be the site of this week's G-8 conference was stolen from its rightful owners during the Third Reich. Plus, German police complain about excessive security measures to protect George W. Bush.
Was the Heiligendamm resort stolen from its rightful owners during Germany's Nazi era? According to an article in the paper Welt am Sonntag on Sunday, it may have been. And with just days to go before world leaders from the G-8 gather in the Baltic Sea destination for this year's summit, the Jewish Claims Conference this week is looking into whether the family of the previous owner has a right to compensation.
According to the report, the resort was owned by the banker Adolf Baron von Rosenberg prior to World War II. Just how he lost ownership of Heiligendamm is not entirely clear, but there are, the paper writes, numerous indications that he was stripped of much of his wealth by the Nazis during the late 1930s. He committed suicide in 1939.
Soon after his suicide, the German navy seized Heiligendamm and it was eventually sold to the Nazi government by Dresdner Bank. Following Germany's reunification, the German government took over ownership of the resort before selling it to real estate mogul Anno August Jagdfeld, the paper writes.
[http://www.spiegel.de/international/germany/0,1518,486339,00.html]
Images: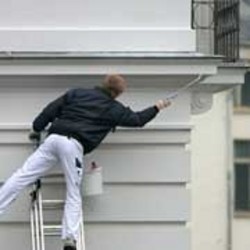 /