2009-02-25
Strasbourg: Security zones
When NATO meets in Strasbourg, the city will be turned into a military fortress, with up to 25,000 police protecting the NATO summit, and effectively leaving no space for democratic protest.

At the time of going to press, the exact locations of security zones in Strasbourg were not yet known.
However, it is clear that: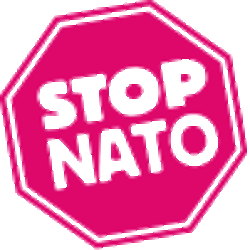 there will at least be two security zones: the neighbourhood around the Palais de Musique et de Congres / Wacken and the cathedral / Palais Rohan
Until 3 and 4 April, other security zones might emerge

The Lycee Kleber will be completely closed on 3 and 4 April

the markets will be closed


With these security zones, there is little space left for democratic protest.
A map of Strasbourg with the summit venues is available at http://wri-irg.org/system/files/public_files/br81-en-spread.png (8.8MB).
Source: http://wri-irg.org/node/6723