2007-06-21
Italy's police chief faces G8 violence cover-up investigation
It's reported that Italy's police chief has been placed under investigation for allegedly inciting officers to cover up police violence during the 2001 G8 summit in Genoa. At the same time the Prime Minister Romano Prodi has announced Gianni De Gennaro will not be allowed to run for another term of office. The move against Gennaro comes in the wake of testimony by one police officer who said his colleagues beat up defenceless demonstrators in a school dormitory and left the place looking like a "butcher's shop".
Michaelangelo Fournier, who witnesses said tried to stop the attacks, said he had lived with the guilt for six years and couldn't stay quiet any longer.
He is on trial in Genoa along with 28 other officers for violence and abuse of power. The repression of demonstrators in Genoa traumatised the nation. In the school raid 93 people were injured, several seriously, but throughout the summit 15,000 police officers clashed repeatedly with 300,000 anti-globalisation protestors.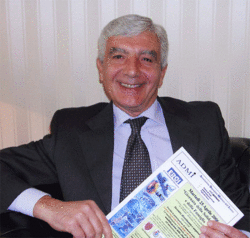 In the midst of the chaos a 23 year old Italian was shot and killed by an auxiliary policeman.
[http://euronews.net/index.php?page=info&article=428761&lng=1]
Images: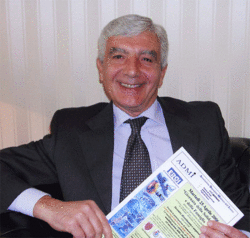 /